Welcome to my Digimon hub!
This page serves as the center hub for all of my Digimon related pages and fanworks.
These can range from things like articles, pictures, AMVs, fan-songs, shrines, or even more.
Essentially, this is a big labor of love. Take a look around!
shrines

OSAMU + THE "DIGIMON KAISER"
This shrine will be up in the future!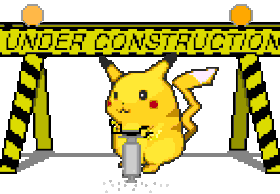 (Is it wrong to have a Pikachu here...?)